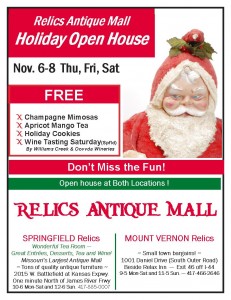 FREE Wine Tasting, Champagne Mimosas, Apricot Mango Tea, and homemade holiday baked goods at Relics Antique Mall Open House
Relics Antique Mall in Springfield, and its second location in Mount Vernon, both are having a holiday open house Thursday, Friday, and Saturday, November 6-8.
Complimentary holiday goodies add to the fun and shopping excitement. The open house will showcase Relics' wide selection of antique furniture, decorative antiques, collectibles, and gift items.
Relics Springfield location will also feature a FREE WINE TASTING on Saturday afternoon of the open house, hosted by Williams Creek Winery and Oovvda Winery.
Wine and Champagne Mimosas are also now available for lunch, as well as showers, receptions and your other special events at Relics Antique Mall Tea Room, 7 days a week.
Both locations will feature complimentary Champagne Mimosas, Spiced Wine, Cider, and holiday goodies. Select booths will feature sale prices.
The 500+ Relics dealers have stocked their booths with vintage holiday décor and unique gift items for this special event. Don't miss the fun!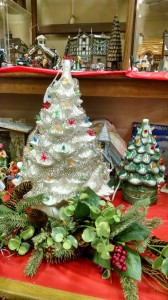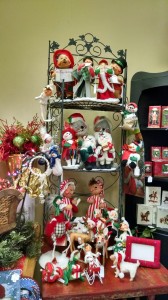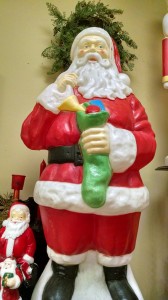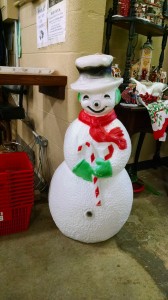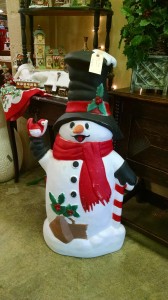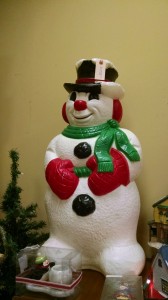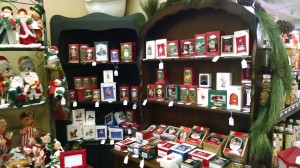 At 90,000 square feet, Springfield's Relics Antique Mall is the largest Antique Mall in Missouri. Located on Battlefield Road, just 5 minutes west of the Battlefield Mall, Relics' south side location, at 2015 W. Battlefield Road, is easy to get to for locals and tourists alike.
Relics Antique Mall Tea Room features freshly made quiches, chicken salad on a baked-that-morning croissant, Reuben with freshly sauteed cabbage, slow roasted beef sandwich, tons of specialty salads, and a wide variety of made-in-our-kitchens desserts such as Flourless Chocolate Cake, Lemon Peel Tart, and Warm Cranberry and Nut Scone, with Devonshire Cream and Jam, Tropical Carrot Cake, Warm Salted Carmel apple Pie with ice cream, warm tea cookies served with creamy sweet dipping sauce, etc.
Also featured in Relics Antique Mall Tea Room are 18 varieties of hot tea, all served in a pretty vintage silver plated tea pot. My personal favorite is the Peach Ginger Detox developed by a Dallas Dermatologist for his patients. House favorite iced tea is the Apricot Mango Iced Tea…mmmmm.
like us on facebook:
facebook.com/relicsantiquemall and
facebook.com/relicsantiquemalltearoom