NOW LEASING: NEWEST SHOPPING AREA!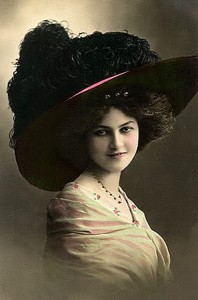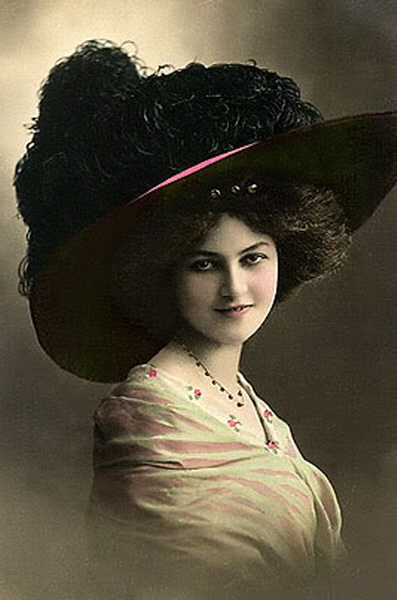 Lots of smaller booths.
Hurry before we are full again!
This new section is next to the new Relics Event Center where we have lots of special events, from weddings to collector shows,  with tons of customers!
4×8 $72
4×10 $81
WHY CHOOSE RELICS?

More to the point, why wouldn't you choose Relics?
1. We do lots of advertising and have tons of customers.
2. We are Missouri's Largest Antique Mall, and therefore are a growing tourist destination, as well as a very popular local favorite.
3. We have a great Tea Room
4. We are fully air conditioned, and well lit.
5. We are opening an Event Center on premises which will draw tons more customers.
6. We were voted "Best Antique Shop" by 417 Magazines' prestigious popular vote for the past five years in a row. (We've only been in business 7 years…)
7. We have great employees.
8. We care deeply about your personal sales, and want you to do well and have fun!