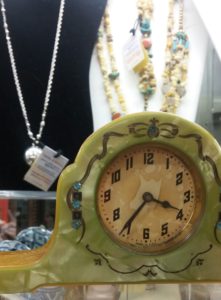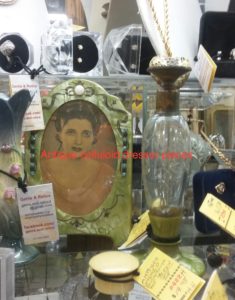 Welcome to:  "A GEM AT RELICS"!
 For Contact information and possibly more detail on your items:  

ASK FOR YOUR PART OF THE PRICE TAG.

       
ALL PURCHASES from the cases at Relics will only be completed thru Relics Antique Mall.  
Watch each case as

NEW ITEMS

are

ADDED WEEKLY!

                           
Look through Showcase: 

H-5 and I-4

.  We have a wide  selection of vintage INDIGENOUS AMERICAN JEWERLY, PUEBLO POTTERY, AMERICAN & INTERNATIONAL TRADE BEADS and many other wonderfully unique antique and vintage pieces.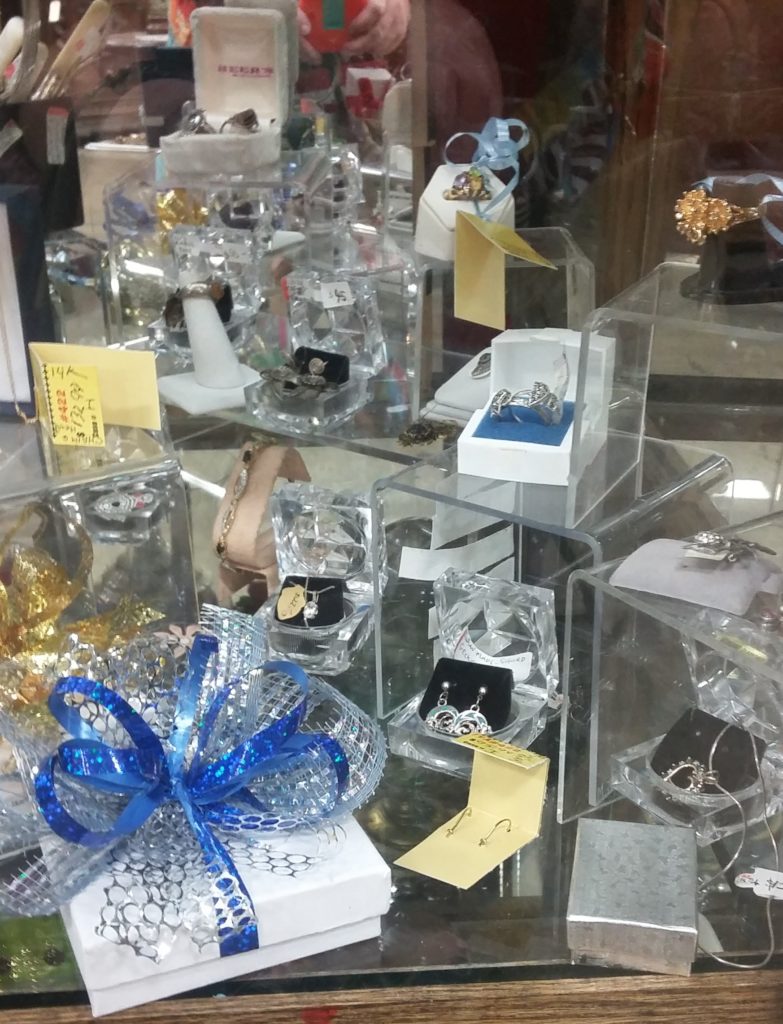 As a Bonus: 

 a  free "Box for Giving" and choice of Bow
with your purchase while supplies last.
                         OR: 
Choose a FREE: 

 white leatherette ring box with purchase to accompany your ring! 
 

Now;  "Clear Display Box"

may be sold to you with your ring  or earring purchase at check out for an additional $2.00.  
ONLY

white cardboard box with a bow

available without purchase for $3.00.
So
O discounts still apply.